$200 BUNDLE PRICE APPLIED WHEN HAT & JERSEY ARE IN CART.
Triple D Gear "Self Made" Independence Day New Cap Release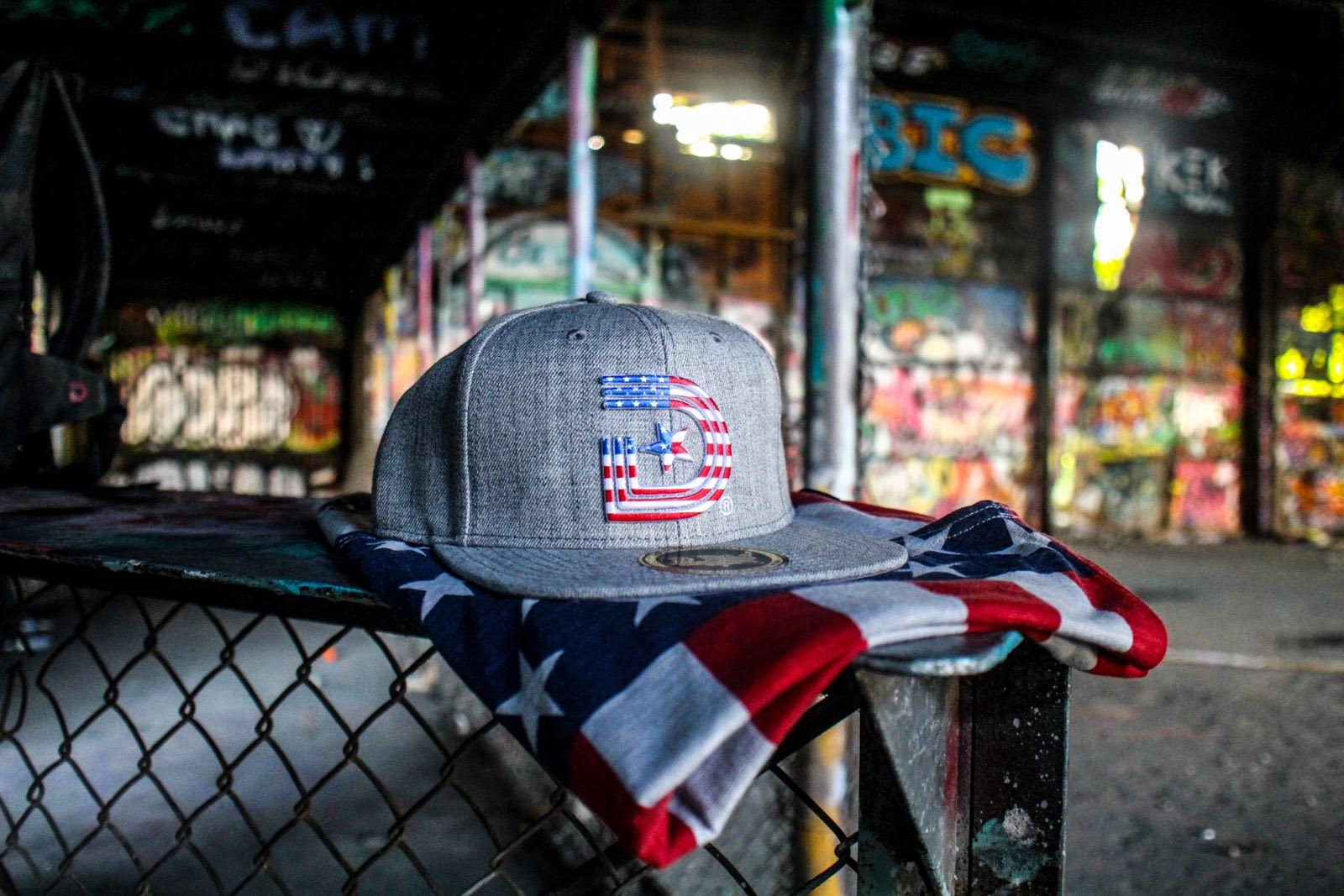 Honoring The American Dream 
This year for Independence day, Triple D Gear surprised us with another limited edition cap release. This cap is composed of 100% heather cotton fabric for a breezy summer feel. The snapback cap features the OG Triple D Gear logo 3D embroidered on the front with the United States flag!